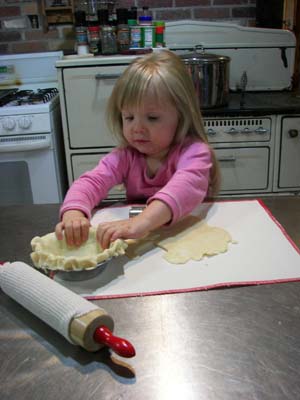 Child Wood Rolling Pin and Pastry Set $19.95
Kids Rolling pin & Pastry set with small wooden rolling pin that will last for generations. Little hands can roll out their cookie or pie dough with their very one just like moms. It comes with removable cloth cover for rolling pin, pie plate, heart cookie cutter and canvas mat for their own work place.
You will have your best helper in the kitchen with her own tools to cook just like Mom.
Child small wood rolling pin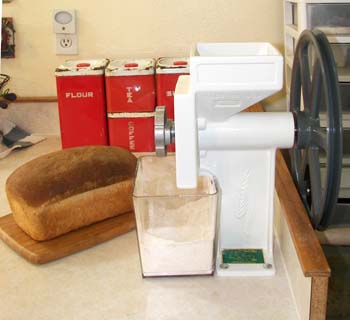 Wheat Grinder and corn bean auger. Hand grain mill that can easily be converted to electric. Number 1 Hand Mill can also be adapted for power
Industrial grade labyrinth grooved sealed bearings, cast iron flywheel and lifetime guaranteed. Rated best in the world by two consumer magazines, East west journal and Investment advisor. Bread in the picture above is from the wheat ground on this mill. You may also get a wood hopper lid to cover the wheat and corn grinder when not in use. We left it open so you could see the mill. Questions? Call us at 435-648-2141.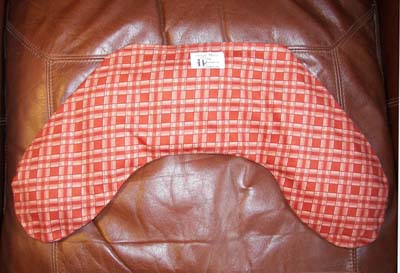 Neck heating Pad $30.95
The Cadillac of our heating pads. Our special designed neck heating pad will form to your neck, shoulder, knees and back. We've had people who have had bone spurs removed and used it to wrap around there foot after the doctor said they could start using heat. We also make it with pockets so the contents do not go to one end but stay put for even distribution.