Homemade Christmas stockings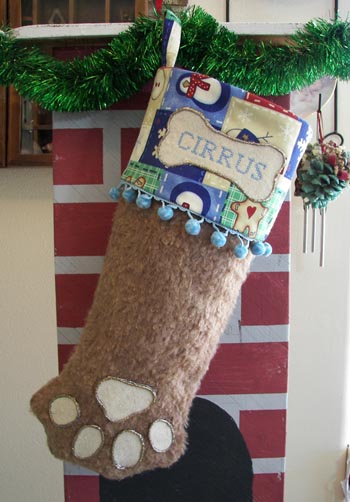 707 Dog or Cat Paw Christmas stockings brown with blue trim $39.95
Pet stockings with brown fur and blue trim. Hang it on your mantle or wall for your special pet this holiday.
Soft fur and washable to last for years. For your special someone.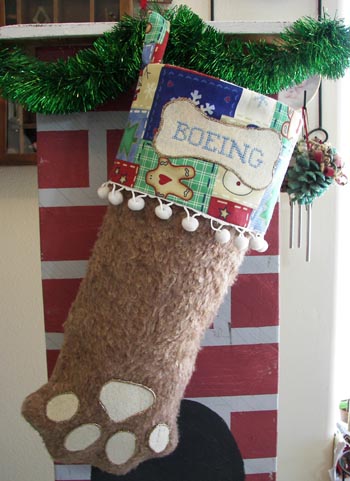 708 Dog or Cat Paw Christmas Stocking brown fur with white trim. $39.95
Dog stocking with brown fur and white trim. The top is fun Christmas cookies, snowmen and many more.
Large Heating Pads Made in America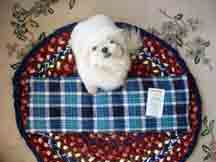 Large and Extra Large Heating Pads come in two sizes
Extra large heating pads 10" x 26" number 801 $42.95
Large Heating Pad 10" x 18 1/2" number 802 $34.95
Customer Comment
My newest heating pad arrived this morning, just ahead of a major snow storm. Perfect timing and beautiful flannel. I love, love, LOVE the pattern and softness. I will be cozy and warm no matter how much snow we get! Thank you so much! Lisa C. Denver, Colorado