Neck Heating Pad the best one ever
Go to Stitch Thru Time Instagram and listen to our customers tell you how wonderful the neck heating pad is.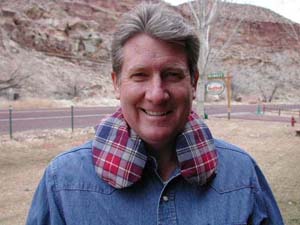 Neck Heating Pad $28.95
Neck Heating pad wraps comfortably around your neck Deep Heat evenly distributed all over neck pad because of special pockets
It can be used as a cold pack, just put it in the freezer .
This is the best neck heating pad ever. If you try it once and you will never want to use any other. We do shows where we demonstrate it and once they put it on their neck it is sold, they take one home.
It comfortably fits on your neck and shoulder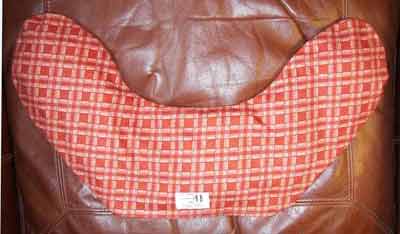 Turn it upside down and it fits your lower back perfectly and who does not have an ache on your lower back or your sciatic nerve. This heating pad will sooth it.
Added bonus is it comes with a washable pillowcase to keep it clean
When I had breast cancer they took out some lymph nodes and it was very painful. I used the neck heating pad and wrapped it around my arm to my arm pit and it was very soothing. It will also wrap around your hip knee or leg. I also used it on my lungs when I had pleurisy and my sciatic nerve when it hurts.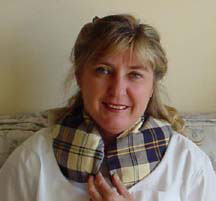 It is our own special design and because we make it with pockets it distributes the heat evenly for a deep heat to your muscles, ours is the best.
The only one with this comfort and a washable pillowcase available here at Stitch Thru Time and is Made in America
Microwave neck heating pads come with pockets and is our own special design for added comfort that curves around whatever part of your body that need that extra heat or cold.
Put it in the freezer and use as a cold pack when needed.
It comforts your neck and shoulder while relaxing it.
It is approximately 6 inches wide by 31 inches long and once you try ours you will not want another, our special design makes this the most comfortable one on the market.
Take it to work, on trips and use it throughout the day, it packs easily and is lightweight.
Use our heating pads over and over and you may order extra covers for $9.95 each