Ruffle half apron retro style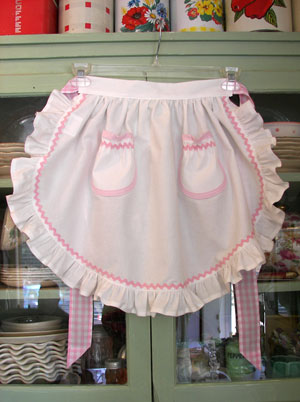 1948 Ruffle Half Aprons 4012 $62.95 extra large half apron $67.95 girl apron $60.95
This is the apron worn by the servers at the Kate Spade store opening in Hong Kong
1948 Ruffle half apron in mother and daughter sizes. It is so pretty with ruffles, you can get it with round or square pockets.
The above apron is shown in a child size, this pretty ruffle half apron comes in many of our other fabrics.
A perfect apron for the wedding servers.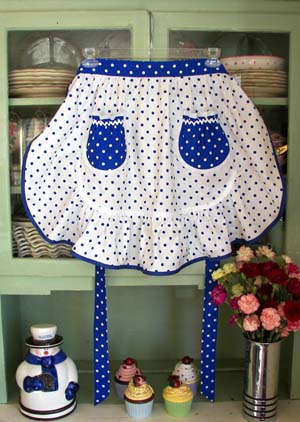 1943 White and blue polka dots 406 $62.95, extra large $67.95.
1943 Retro half apron in white with blue polka dots and contrasting pockets. A pretty ruffle make this a fun thing to wear in the kitchen.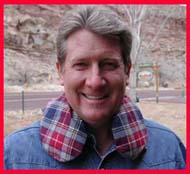 Notice the way it curves around your neck, you may have it on the upper part or spread it out and it covers you neck and shoulder. Our special design makes it perfect for your body.