Aunt Sophie retro apron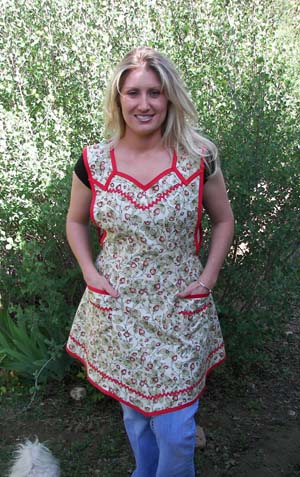 Aunt Sophie Strawberry Garden 179 $65.95 girls 4000 $55.95
You may get this in small medium and large not available in extra large
Strawberries with red trim and rick rack in a stylish fitting kitchen apron that fits comfortably on your shoulders and ties in the back.
Very stylish apron rick rack around the bottom on the pockets and top. Contrasting red trim off sets this beautiful strawberry fabric.
It rests comfortably on your shoulders for comfort and beauty. You'll love the way this fits.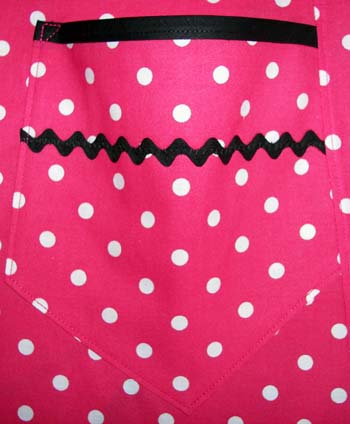 Close up pink and white Polka dot black trim aunt Sophie pink white polka dot black trim 2076 $65.95 extra large $70.95 girls 4000 $55.95 not available in extra large
Retro pink polka dot 1950s with stylish black trim.
You'll love how this pretty one rests on your shoulder so it doesn't pull on your neck.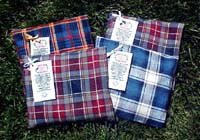 Heating Pad $14.95 ea