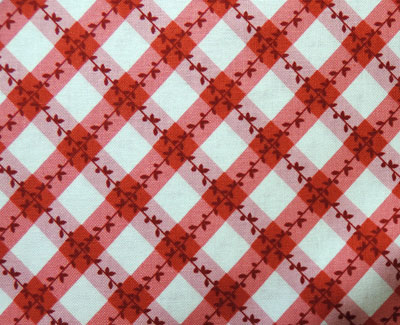 1944 Old Fashioned Red & White Kitchen 40048 $57.95 extra large $62.95.
Red and white 1944 kitchen apron. Just like Grandma's, a beautiful retro style in fun red and white.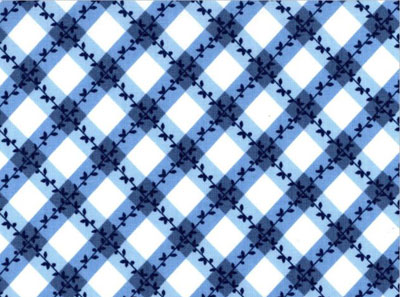 1944 Old Fashioned Blue and White kitchen 40049 $57.95, extra large $62.95.
Old fashioned blue and white in a pretty one that you will bring you fond memories of the past and build future memories with your family. You'll think your at your grandmas house when you wear this old fashioned one.